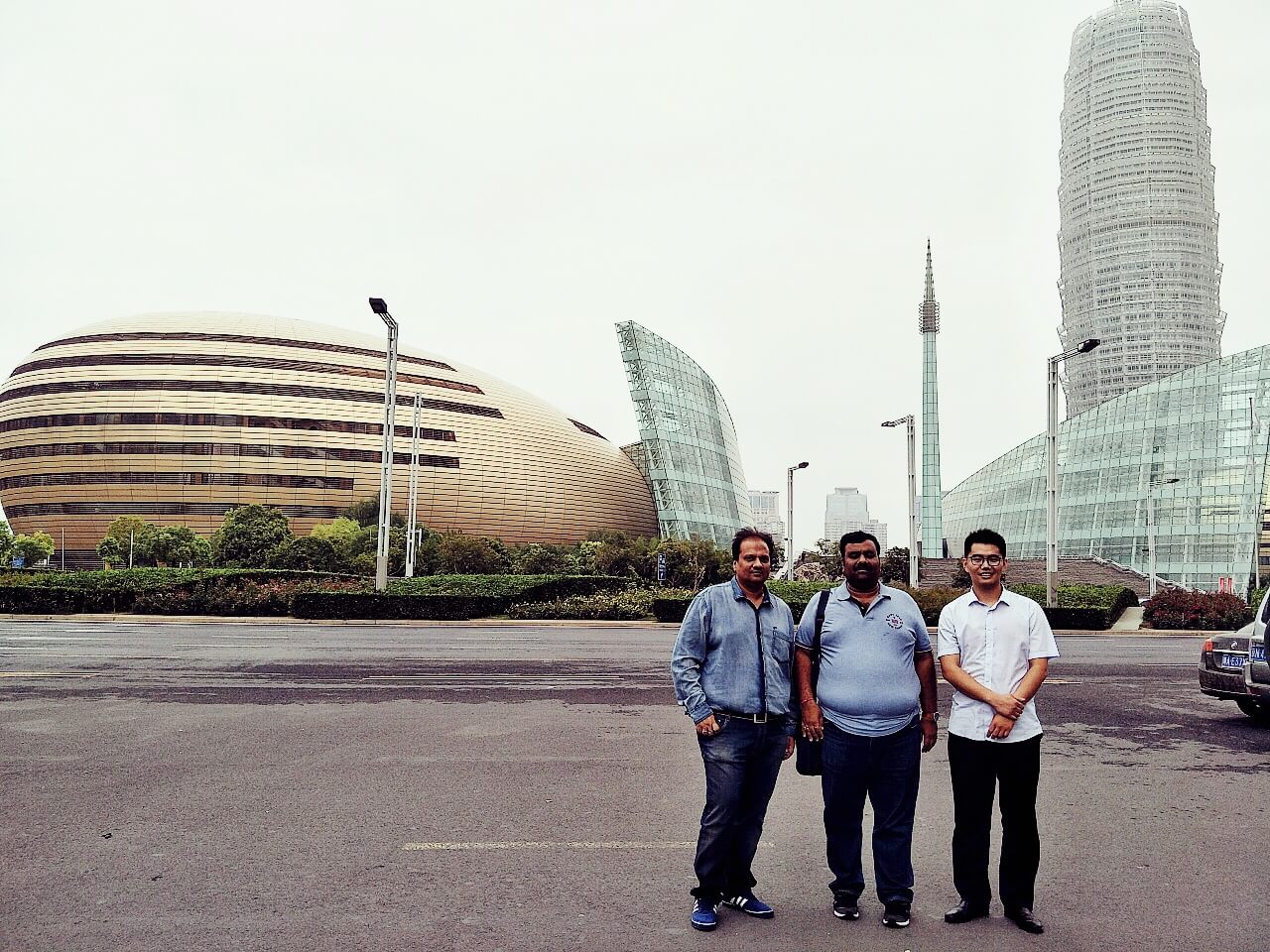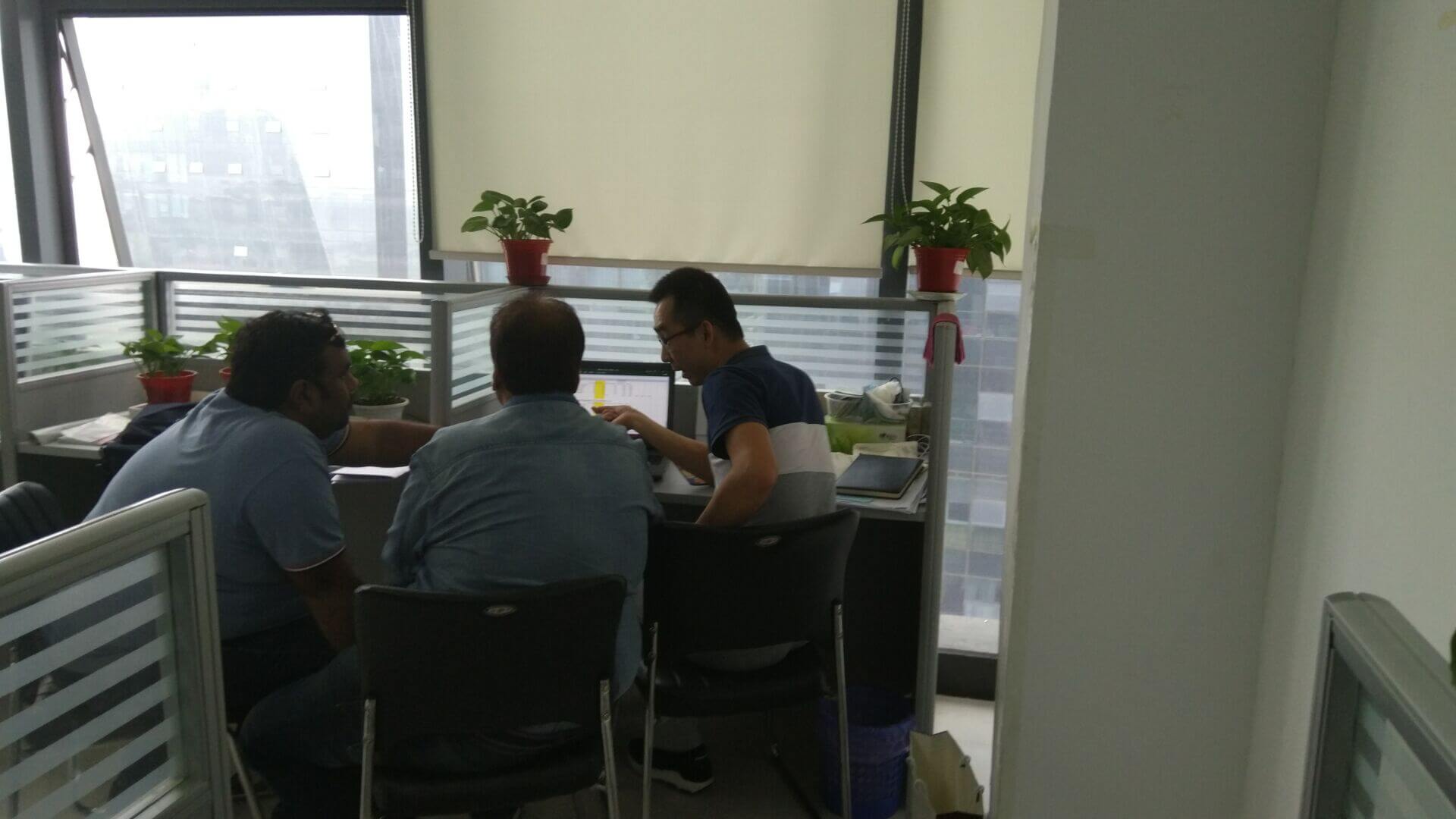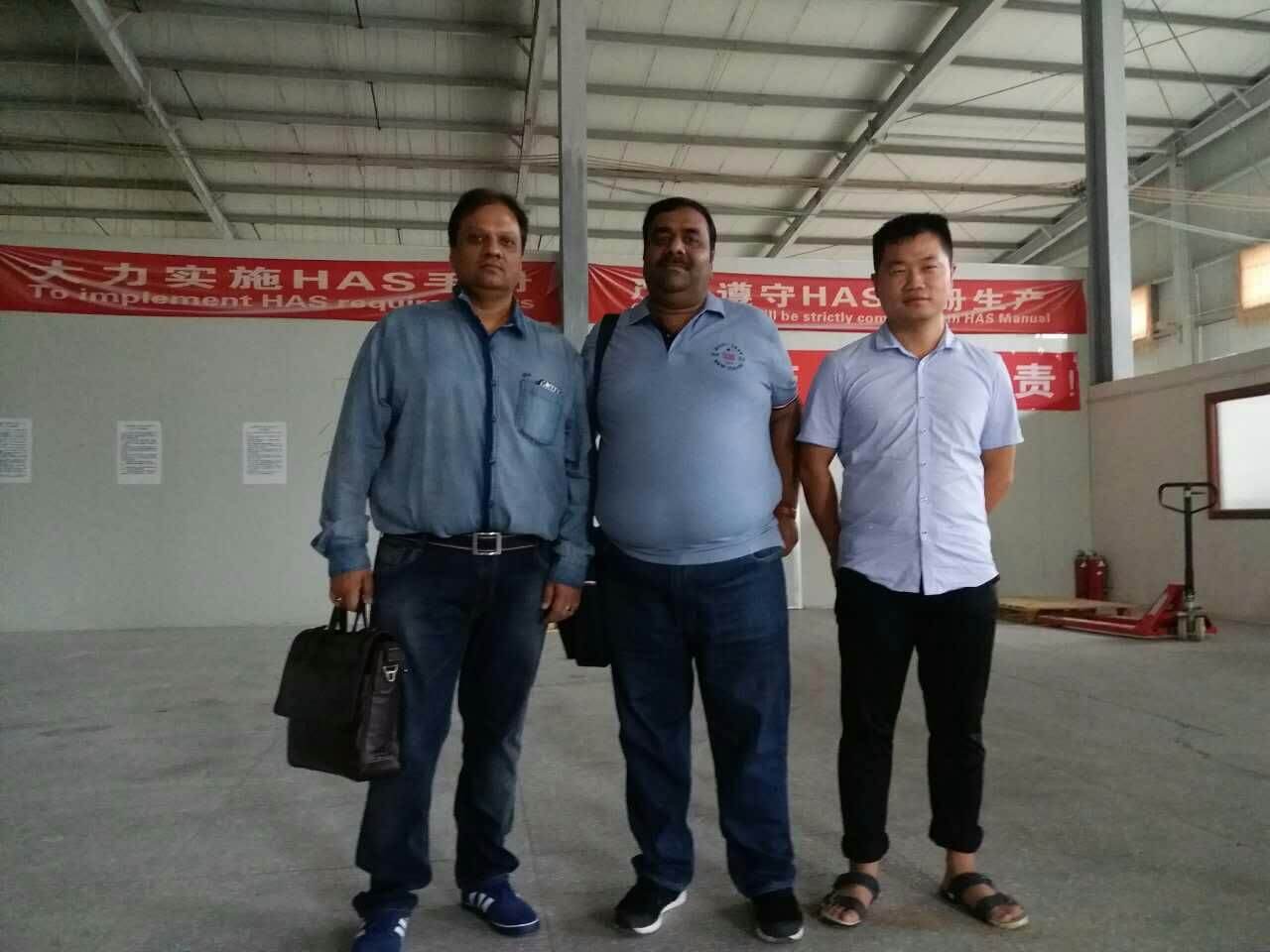 India customers visited our factory to order the lactic series and gluconate series, calcium lactate gluconate.
They went directly to the factory after our worker picked our clients up. Meeting and discussing in the working factory, they went back on Sep.4 2017. Our manager negotiated with them in the office for lactic acid powder, calcium lactate, and the like. Going through 2 days, customers decided to deal with us. And they ordered another products of sodium lactate based on high quality.

The characteristics of high solubility and neutral taste allow for applications in a wide range of products. It has the highest solubility of all commonly used calcium salts, which is the main functional advantage of this product. It also provides a neutral taste, even at high concentrations. This is especially important for food applications, where high calcium levels must be obtained without negative influence on taste properties of the fortified product. With a taste of less sour, it is a great source of a high dose of Calcium up to 13.5% and is used very often as a food and drink additive for this reason.

Last two days, our sales took India customers to stroll around CBD and ErQi monument. They all had a nice trip in China.