Cool wind sometimes in Summer refreshes us. During the exhibition in Shanghai, raindrops falling in the air make the weather moist and bring coolness to this summer. Companies and customers going ahead to Shanghai exhibition were enjoying it.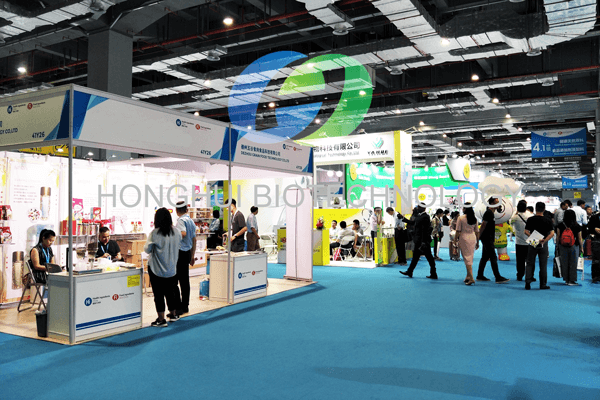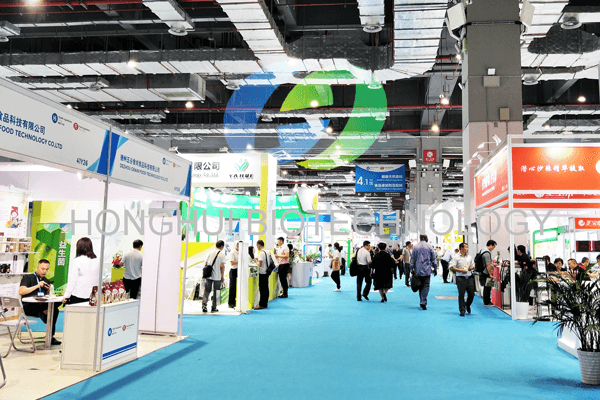 During the period of Shanghai FIA Exhibition in 2019, Honghui Biotechnology met the old and new friends at home and abroad. But compared with previous years, some of them were late and some chose not to go, FIA exhibition in 2019 was slightly empty. With the three days of persistence and waiting, all of us still felt its charm.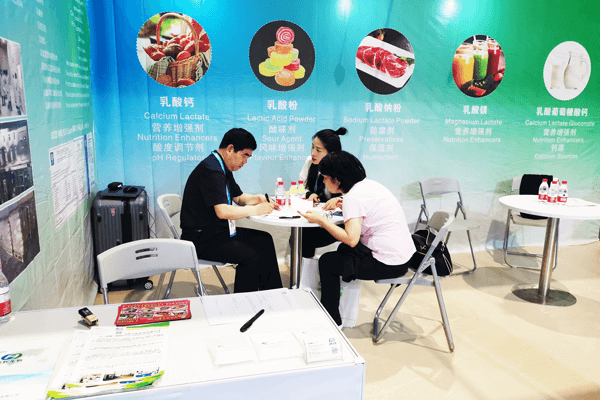 On the first day of the exhibition, the top leader of Honghui Biotechnology met with old customers and old friends. They sat at the table for a long time for discussing and researching the product, with communicating the market, the products upgrading and the long-term cooperation. Peer companies have also visited each other during the show and consult each other about the progress of the products. In the next two days, we were still waiting for new and old customers to visit and recommending the corresponding products to them, delivering samples, and providing the best products and services. Honghui Biotechnology focuses on the production and research and development of lactate series products. We actively participate in the exhibition, promote our products and application solutions, and communicate with the end users about product knowledge and its application, which is to promote and complement each other.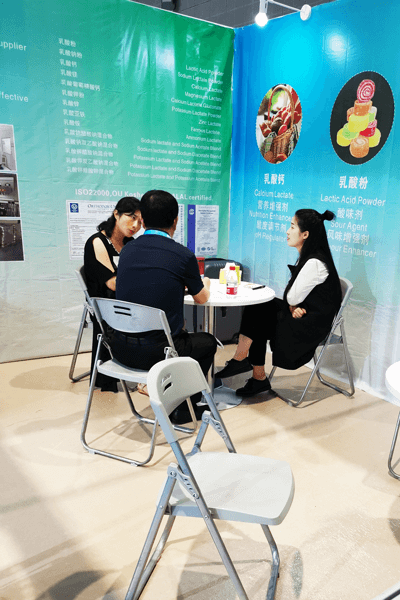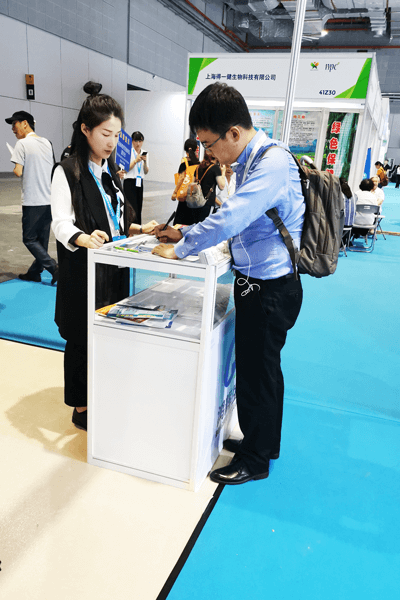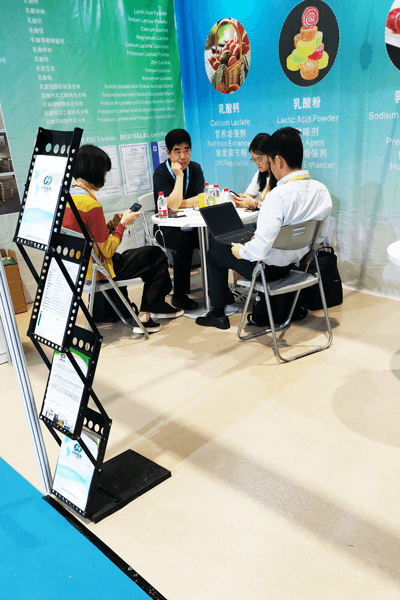 The people working in the exhibition were also conscientious, answering the various questions of visiting customers patiently. They will also take notes when they can't solve the problem. After the exhibition and returning to the company, the reply will be sent to the customer in time. While making products, Honghui Biotechnology will also upgrade their services and make customers feel at home when purchasing products.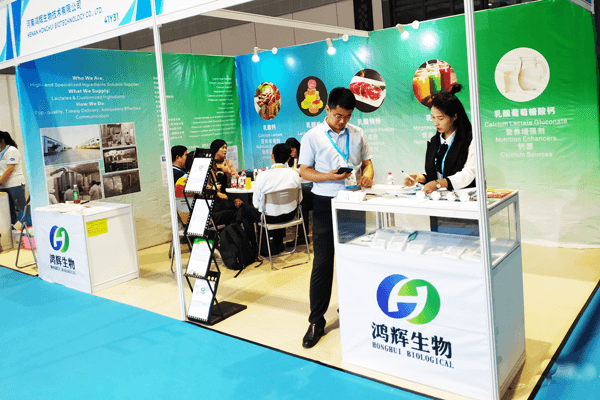 After talking with customers in Shanghai FIA, most customers have more demand for calcium lactate and lactic acid powder, and relatively few products related to zinc ions, magnesium ions and iron ions.