Sodium lactate is one of lactate products, there are two forms of liquid and powder. Sodium lactate 60% liquid is colorless and transparent and
sodium lactate power 96%
is white and crystal. It is easily affected with damp and be suggested to be stored in dry, cool and ventilated place.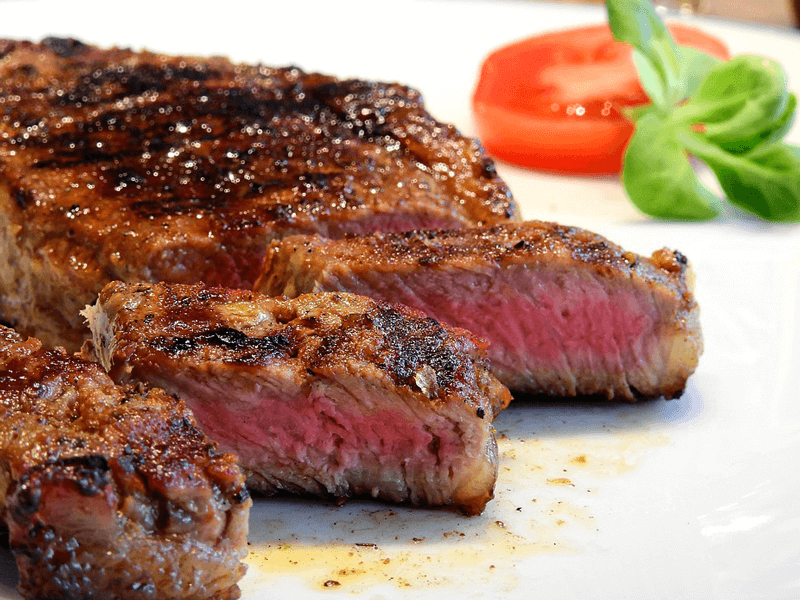 With the development of modern life, people are aware of food safety. No any additives or less is best to pursue. Therefore, food suppliers respond the appeal from government and customers to ensure food safety and health.
It is greatly prominent to add sodium lactate into meats. Shelf-life of raw meat can be extended. As humectant and antioxidant agents, which is applied in meats, aerobic plate count of meat is stable. Both color retention and rancidity avoidance are maintained.
What food safety and health are premier when using different food additives. In this way, food manufacturers consider to using sodium lactate only and its blend products to reduce sodium in foods. Sodium lactate can be compounded with sodium acetate and sodium diacetate. Potassium salts also can be used to replace sodium salts to reduce sodium. Blend product of sodium lactate and sodium diacetate can inhibit salmonella, listeria monocytogenes and Escherichia coli. Meanwhile, food spoilages can be avoided by blending lactate and diacetate. In this way, low cost is available. Besides, magnesium lactate and zinc lactate can be also applied to enhance nutrition and functionality in human body.
For processed meat, adding sodium lactate or its blend products, food safety can be guaranteed with shelf-life extending, sodium lactate reducing and bacteria inhibiting.
The main function of sodium lactate:
1. Humectant;
2. Acidity Regulator;
3. Antioxidant Agent;
4. Bulking Agent;
5. Thickener;
6. Stabilizer.