With timely snowing in Spring, the time leads us to the traveling for struggling in 2019. During the whole year of 2018, we went hand in hand with smiling and moving. There is tear and sweat as well. We have successfully finished the year with our persistence. Expectantly, we welcome the New Year and are grateful for the people who accompanied us to grow up. Best wishes to all the employees and the family! Happy New Year!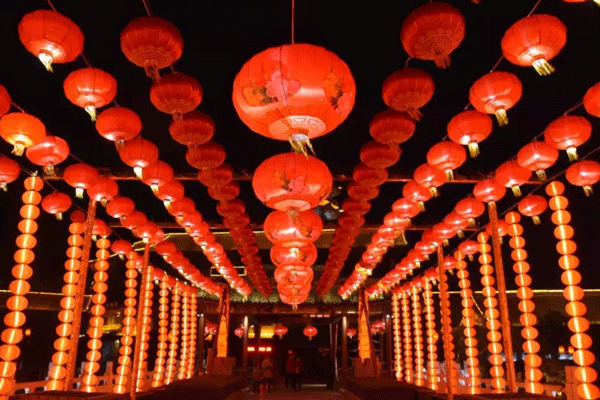 We got breakthrough in 2018 and domestic and foreign sales developed a new level on the based on the year of 2017. Enhancing export amount indicates that the company promoted and its product's quality can be guaranteed. In 2019, all the worker of factory will be continuously specialized in researching, developing and creating with the faith. Honghui will be earnest and down-to-earth to produce each product of lactate series and supply the service, faithfully and sincerely.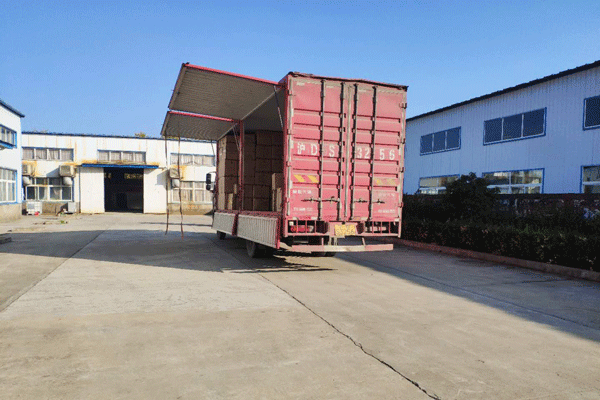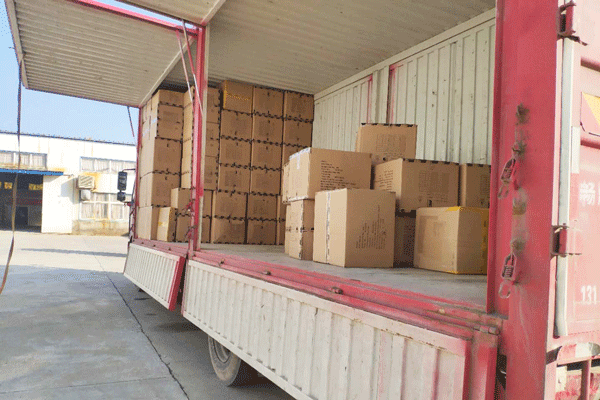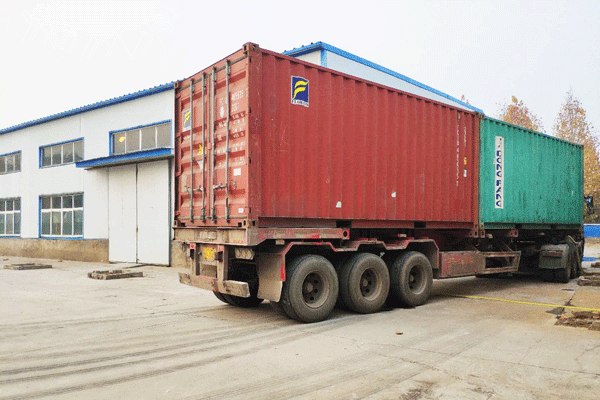 During the year of 2019, Honghui will still go hand in hand and then create the success of this year. We will paint the beautiful future of our enterprise by struggling persistence and believe that the future will be better.