How time flies! February went away and March is coming, silently and quietly. However, Honghui Biotechnology insists on the researching and developing of products with sincerity and speciality. With many years, the factory will definitely be better to create a new future.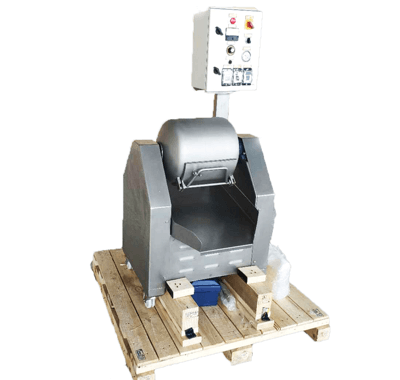 Meat mixer has been customized by our factory to improve the researching of sodium lactate powder with which can be used in foods perfectly. The machine can mix the meet and sodium lactate powder closely. Sodium lactate powder is widely applied in meat products, such as chicken, fish, duck, sausage, meat filling and the like. The featured advantage of this powder does provide juiciness and smoothness of meat as well as retain moisture and freshness. In daily dish, meat products are indispensable to routine life and nutritious meals. The potential market for meat products depends on its taste and flavor.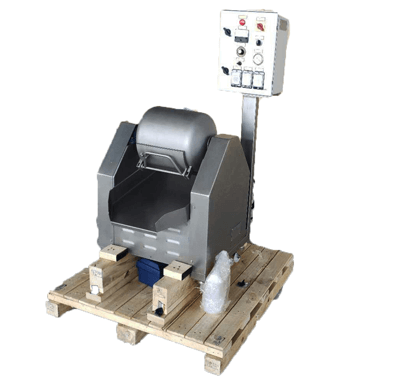 Sodium lactate powder is used to prolong the shelf-life of meat. Compared with other preservatives in the market, like sodium benzoate, potassium sorbate, etc, sodium lactate powder has absolute features as below:
 As natural food additive, it can improve the color stability of meat.
 By inhibiting pathogenic bacteria in food, it can enhance the food safety.
 It also reduces the activity of water and effectively inhibits fat oxidation in frozen meat products.
 With itself moisture-maintaining, it can increase cooking yield of products.
As green and safe fresh agent and bacteria-inhibiting agent, sodium lactate powder is a workable and economic solution for meat industry to use. And there is a way for this kind of product to grow up in the future market of preservatives. All the employees of Honghui Biotechnology will play a vanguard role to apply our lactate series products into food industry.