In March, Spring is coming and the trees are gradually sprouting. In this way, the world is full of hope. People embrace this hope to improve and create themselves. For our factory, Honghui Biotechnology has received recognition from our customers which shows our speciality.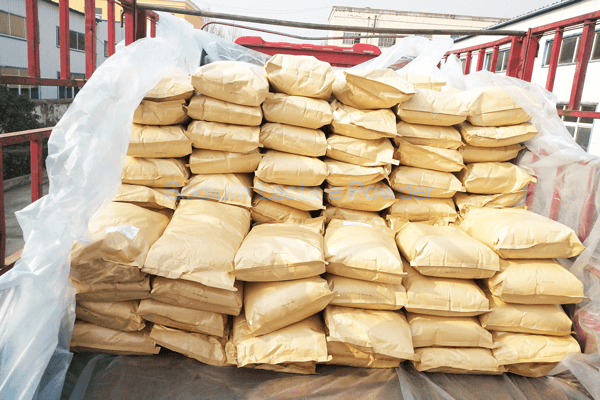 Sales volume of sodium lactate powder is prosperous and rising after the Spring Festival. Domestic and foreign suppliers prefer the product to others.
Sodium lactate powder
is widely used in foods. For example, meat products and flour products. When used in these foods, sodium lactate powder can make meat fresh and bread soft. 4 tons products has been delivered to foreign customers for their foods need through Shanghai Port.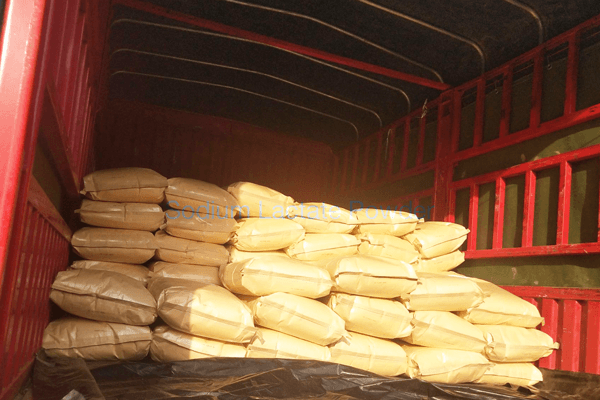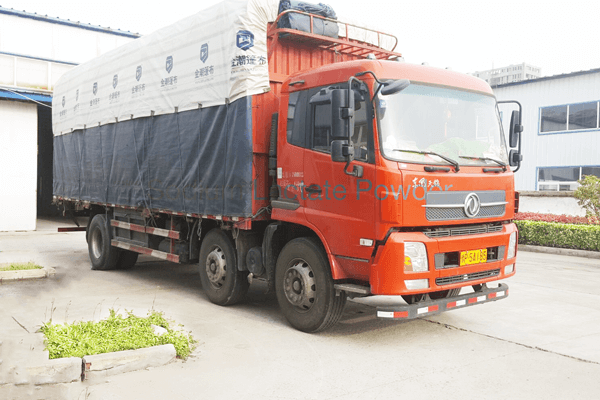 Everything is recovering and Honghui Biotechnology starts the mess production of lactate series products with Spring coming.